About us
Next Generation Transit Technology Solutions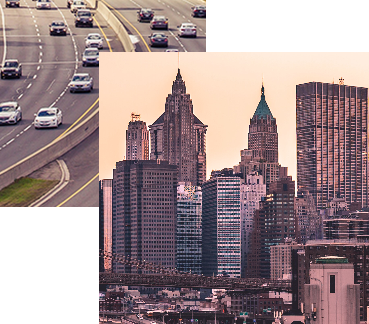 We are your Next Generation Transit Technology Solutions provider with ground breaking out of the box thinking backed by impeccable customer service specializing in Paratransit On-Demand Solutions, Fixed Route Solutions, Fleet Management, Interactive Voice Response (IVR), Mass Communication Systems and Business Intelligence (BI) Solutions.
At IntelliTransit our mission is to Transform Transit Technology with truly innovative next generation solutions tailored around our customers. Continuous optimization of our products with precision agility based on direct feedback from our valuable customers.
Our goal is to build a unified platform and provide much needed timely KPIs to the decision makers. IntelliTransit was launched to disrupt the status quo in Transportation industry; we are developing solutions with a fresh new perspective, backed by latest technology and platforms. Taking action with agility and addressing the pain points of our clients and the Industry. Serving with real actions not just lip service.
Are you ready to experience Next Generation Transit Technology Solutions? Team IntelliTransit can assist you in your quest. We deliver full range of technology solutions and professional services including designing, implementation and support of Intelligent Transportation Solutions (ITS).
IntelliTransit - Next Generation Transit Technology Solutions Automatic Vehicle Location (AVL) System, GPS Tracking, Computer Aided Dispatch (CAD), Mobile Data Terminals (MDT), Fixed Route Solutions, General Transit Feed Specification (GTFS), Service Area Verification/Lookup, Geo Coding, Mobile Applications Automated Bus and Terminal Announcement System with Real-Time Displays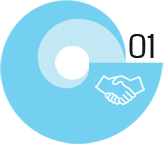 ASSESSMENT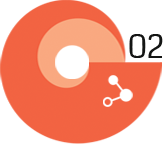 ANALYSIS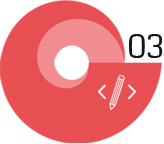 PRODUCTS & SERVICES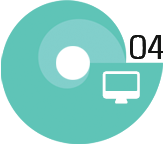 SYSTEMS DESIGN
IMPLEMENTATION